The Industry Leaders In Grease Containment
You already know the importance of an exhaust hood in protecting your facility from fire damage. But how do you keep grease-emitting exhaust fans from leaking grease onto your roof, causing long-term and expensive damage to your roof? The answer: rooftop grease containment solutions from Facilitec Southwest.
Different roof types react differently to grease and oil contamination, so Facilitec Southwest offers a wide variety of rooftop grease containment systems to meet the unique needs of your business. In addition to evaluating the type of roof your facility has, we also consider the size of your facility and the amount of grease output to determine the correct grease containment products to guarantee that your roof stays grease-free.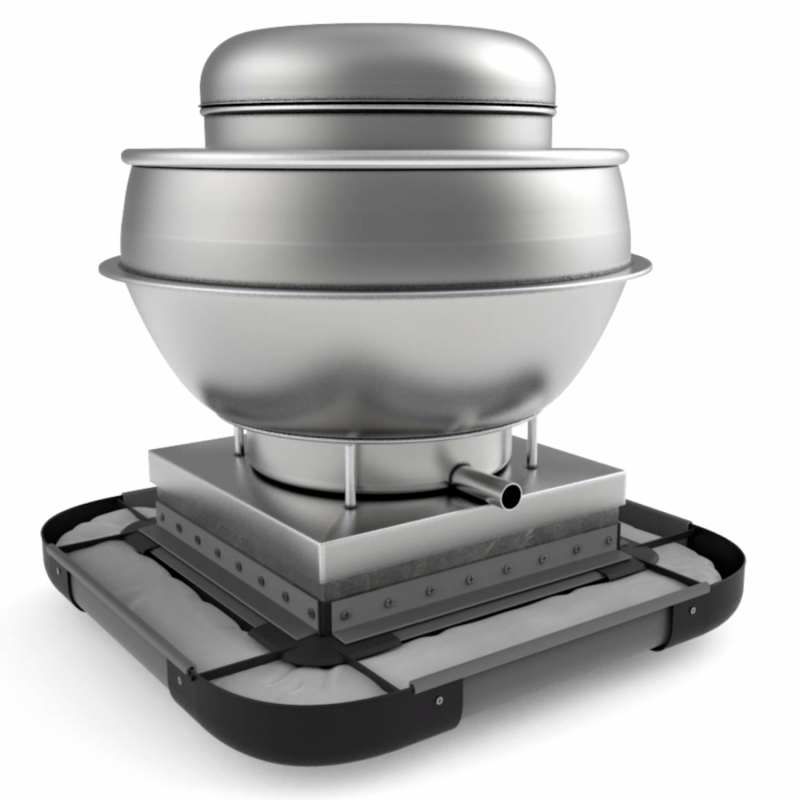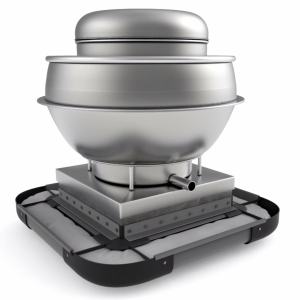 Why Do I Need Grease Containment?
A staggering 80% of restaurant roofs require expensive repairs due to a lack of rooftop grease containment. Grease and oil from your kitchen exhaust is detrimental to your roof's membrane and will cause costly long-term damage if uncontrolled.
Rooftop grease and oil leaks can result in:
Why Choose Facilitec Southwest?
Because we are committed to integrity and customer service, we are members of the Better Business Bureau and local Chamber of Commerce as well as Phil Ackland Certified and IKECA Certified
We want complete confidence that the job has been done right, so we always follow up with you to ensure that your needs have been thoroughly met. We never compromise when it comes to customer satisfaction and safety. We are available anytime, 24/7.
Fully insured and bonded with over 30 years of experience, our wide range of cleaning solutions is guaranteed to return your exhaust system to grease-free and fire-safe after every cleaning on our maintenance program.