Prevent Roof Damage From Grease
Did you know 80% of restaurants will require extensive, costly roof repairs due to a lack of rooftop grease containment? Grease and oil from your kitchen exhaust degrades your roof's membrane and will cause long-term damage if uncontrolled.
Uncontained Grease & Oil Can Cause: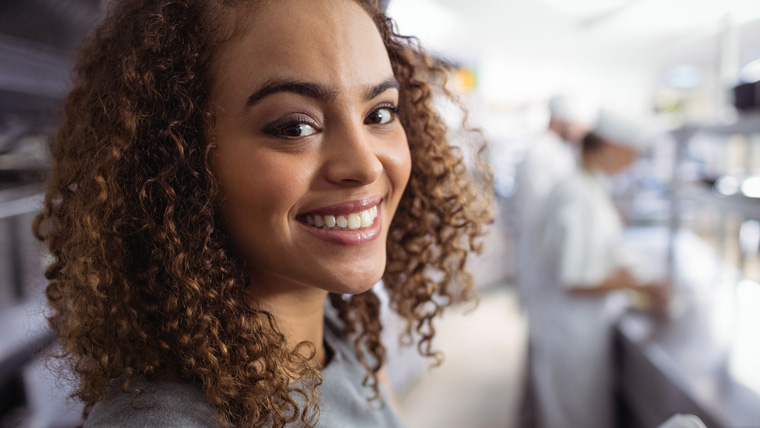 Why Do I Need Grease Containment?
Facilitec Southwest is qualified to clean and maintain any grease containment product you use, regardless of the brand. We install Omni rooftop grease containment systems and Grease Lock disposable grease filters. These are brands we trust to keep your business grease-free and fire-safe.
We offer a variety of rooftop grease containment units to serve the needs of any size facility and any amount of grease output. Catch pans, collection buckets, built-in catch containers, filtered grease containment units, high capacity grease gutters and regular maintenance all work together to guarantee that your roof stays grease-free.
Grease filters help prevent fires by trapping grease before it ever enters your kitchen exhaust ducts. Not only does this keep your exhaust system clean and efficient, it allows you to significantly increase the amount of time between hood cleaning visits. Grease filters also reduce the amount of grease that reaches your roof, dramatically extending the life of your roof membrane.
Facilitec SouthWest is a proud member of:
Why Choose Facilitec Southwest?
We want you to have 100% confidence that your facilities are safe from grease fires after every service, so we always follow up with you to ensure that your grease containment needs have been thoroughly met.
Call Facilitec Southwest at 866.466.3339 to install your Omno and Grease Lock grease containment products.