Protect Your Business With Regular Exhaust Hood Cleaning
Kitchen hood cleaning protects your facility, staff and customers; it protects your business. Many kitchen fires after cooking oils have been pulled into the exhaust system, where they leave dangerous, unsightly, flammable residue. Regular hood cleaning is the best way to remove that oily residue and decrease the risk of fires in your kitchen.
Facilitec Southwest provides highly specialized, National Fire Protection Association-compliant hood cleaning services to a variety of businesses in Texas, Oklahoma, Louisiana, New Mexico and Arkansas. Our clients include chain and independent restaurants, hotels, casinos, hospitals, supermarkets, country clubs, schools, cafeterias, food processing facilities and industrial organizations.
How Does Hood Cleaning Work?
The Facilitec hood cleaning process keeps your kitchen safe and compliant by removing the food and grease residue that can cause exhaust hood fires.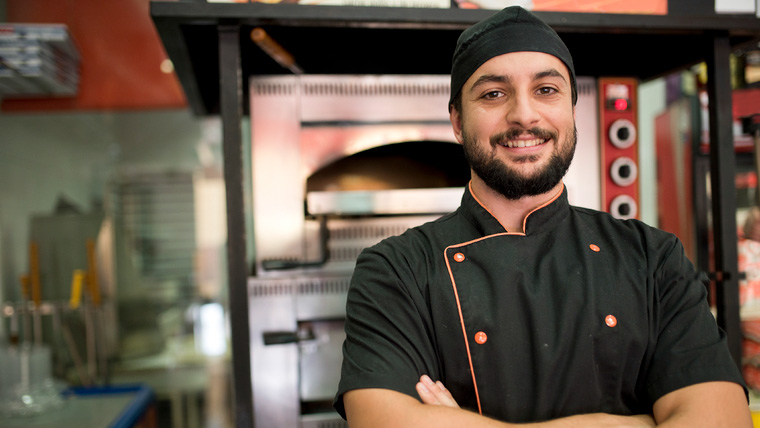 It will cost between $400 – $600 to have a restaurant kitchen exhaust hood professionally cleaned. The price is dependent on how tall the building is, the size of the hood and how much grease is built up. Most often the service is billed based on the hours of labor spent, so if the hood is extremely dirty, expect to pay more.
To learn more, call one of the team members at Facilitec Southwest. We have been the leader in providing kitchen exhaust cleaning services and rooftop grease containment products in the Western US for 30 years. Our knowledgeable staff is ready to help answer any question you may have on prices and services.
The standard guidelines for how frequently kitchen hoods need to be cleaned are as follows:
Fast food restaurants or 24 hour kitchens: Every month.
Most restaurants and hotel kitchens: Every quarter.
Pizza restaurants using oven hoods: Twice a year.
Hoods over non-greasy appliances: Once a year.
Do you need to schedule a kitchen hood cleaning? Facilitec Southwest is ready to help! We are the leading provider of kitchen exhaust services in the area and can get your hood compliant and safe in no time.
A restaurant kitchen hood maintenance program includes both hood cleaning services and grease containment services. The maintenance program we offer at Facilitec Southwest caters these services to your specific needs. We can put you on a timeline that's just right for you, letting you get back to business without the hassle of scheduling routine appointments. We also offer convenient monthly payment plans and customized billing options.
As proud members of the NFPA, Texas Restaurant Association and Restaurant Facility Management Association, our highly trained and experienced technicians will keep your restaurant safe, compliant and free of grease. For more information or to start your program, contact us online. We are happy to answer any questions and get you on our schedule!
Facilitec SouthWest is a proud member of:
Why Choose Facilitec Southwest?
Because we are committed to integrity and customer service, we are members of the Better Business Bureau and local Chamber of Commerce as well as Phil Ackland Certified and IKECA Certified
We want complete confidence that the job has been done right, so we always follow up with you to ensure that your needs have been thoroughly met. We never compromise when it comes to customer satisfaction and safety. We are available anytime, 24/7.
Fully insured and bonded with over 30 years of experience, our wide range of cleaning solutions is guaranteed to return your exhaust system to grease-free and fire-safe after every cleaning on our maintenance program.