Restaurant & Industrial Grease Control Services
Facilitec Southwest is an industry leader in providing hood cleaning and grease containment services to a variety of facilities in Texas, Louisiana, Oklahoma, Arkansas, New Mexico, Colorado and Kansas including restaurants, industrial facilities, and manufacturing facilities.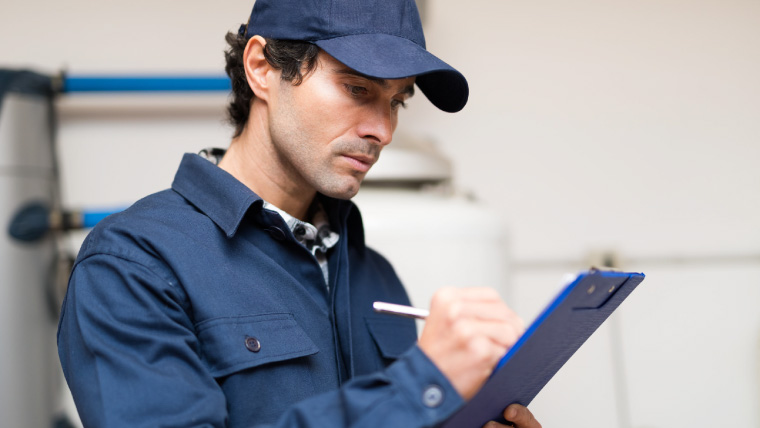 We are certified and highly trained to provide kitchen exhaust hood cleaning and rooftop grease containment services to:
Industrial & Residential Facilities
Why Is Facilitec Southwest Right For Your Business?
The fire safety codes laid out by the National Fire Protection Association can be confusing for business owners, and it's easy to fall out of compliance as the codes are updated regularly. As proud NFPA members, Facilitec Southwest is up-to-date on all code requirements and guarantees that all of our services will meet or exceed code requirements.
Fully insured and bonded since 1985, our full range of innovative cleaning solutions is guaranteed to leave your exhaust system grease-free and fire-safe after every maintenance cleaning. We want you to have 100% confidence that your job has been done right, so we always follow up with you to make sure that your needs have been satisfactorily met. We never compromise when it comes to customer satisfaction and safety.
Call Facilitec Southwest right away at 866.466.3339. We will assess your needs and design a custom hood cleaning schedule that keeps your business safe, efficient and code-compliant.