Kitchen Hood Cleaning That Won't Interrupt Your Business
Commercial exhaust hood cleaning requires that you close your kitchen. Normally this would mean closing early, leading to lost revenue for your business and lost income for your employees. Or you have to keep your managers on site well past closing so they can lock up after your hood cleaning visit.
Management, employees and customers are all inconvenienced when you have kitchen hood cleaning done. But what if they don't have to be?
Facilitec Southwest offers a convenient Key Access Program that solves these inconvenient problems by allowing us to securely access your facility during your regular closing hours. We perform your necessary hood cleaning services with zero interruption to your business or staff.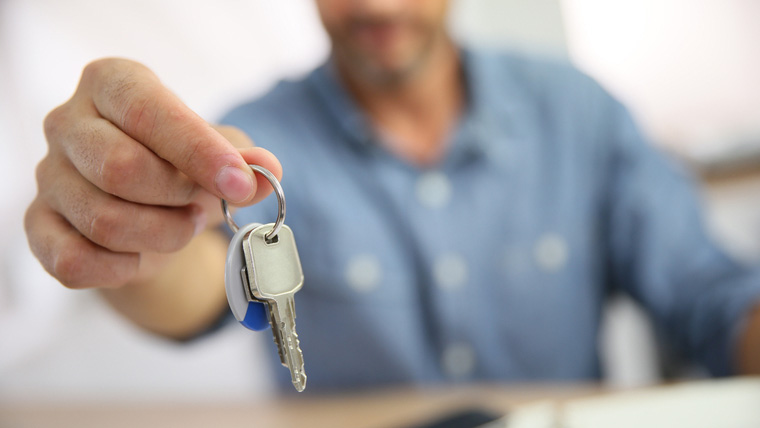 Why Use the Facilitec Southwest Key Access Program?
Options for Key Transfers:
Why Choose Facilitec Southwest?
Founded in 1985, we are fully insured and bonded and provide a full range of cleaning solutions guaranteed to keep your exhaust system grease-free and fire-safe. We never compromise when it comes to your satisfaction and safety.
We are available 24/7 and will always follow up with you to ensure that your needs have been thoroughly met. Call us at 866.466.3339 now to enroll in our convenient Key Access Program