Protect Your Employees & Customers From Grease Fires
There are five main causes of restaurant kitchen fires:
Cooking Equipment
Heating Equipment
Electrical/Lighting Equipment
Smoking Materials
Intentional/Arson
Cooking equipment is the cause of nearly 60% of all kitchen fires. When these fires start, your exhaust system has a fire suppression system that is key in putting the fire out before it spreads. It will also contain the fire but only if your hood system is on a maintenance cleaning program to reduce and remove flammable grease and oil that accumulates during every cooking event.
Exhaust hood cleaning protects your restaurant, kitchen, staff and customers. Regular hood cleaning from Facilitec Southwest is the best way to remove flammable greasy residue, declog grimy and oily exhaust systems and decrease the risk of catastrophic fires in your kitchen.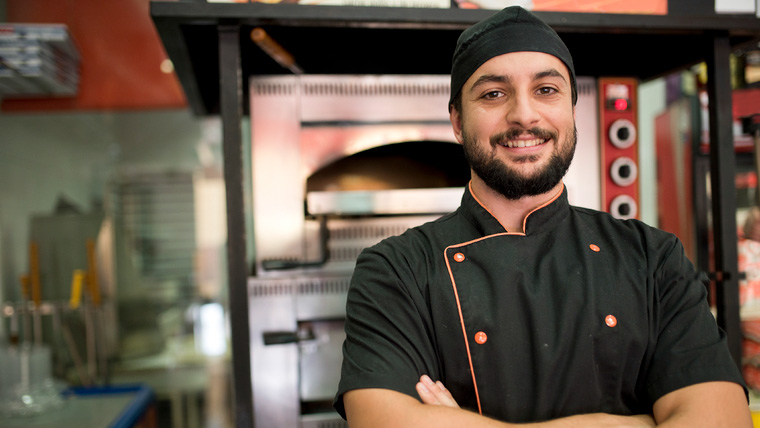 The difference between Type 1 and Type 2 hoods is in the production of grease and smoke. Type 1 hoods are used with appliances that produce grease and smoke, such as fryers, griddles, ovens and, in some cases, pizza ovens. Type 2 hoods are used with appliances that only produce heat and steam, no grease and smoke, like pasta cookers and dishwashers.
Facilitec Southwest has been providing highly specialized National Fire Protection Association compliant hood cleaning services to businesses in the Dallas area for more than 30 years. For more information or to schedule an appointment, contact us today.
Restaurants in the Dallas area will most likely pay between $400 – $600 for a restaurant exhaust hood cleaning service. This service should include:
Scraping the exhaust system.
Pressure washing the system.
Repeating the process until the hood is completely clean, safe and compliant.
At Facilitec Southwest, we provide kitchen hood exhaust services as well as regular maintenance plans to ensure your hood is always good to go.
The best way to protect your roof from sustaining damage from grease spills or leakage is to incorporate a rooftop grease containment system. If grease builds up on a roof, it could lead to vermin, disrepair of the roof and an increased fire risk. A grease containment system will include:
Catch containers to capture grease.
Filtered grease containment units to store the grease.
Stainless steel filters to siphon out larger particles.
Interested in learning more about grease containment units? Facilitec Southwest has been serving the restaurant industry in Dallas for 30 years. We provide expert advice and accurate quotes on the best solutions for grease disposal. Contact us today for a free consultation.
How Does Hood Cleaning Work?
The Facilitec hood cleaning process keeps your kitchen safe and compliant by removing the food and grease residue that can cause exhaust hood fires.
Why Choose Facilitec Southwest?
You should be 100% sure that the job has been done right, so we always follow up with you to make sure your needs have been met. We never compromise when it comes to your satisfaction and safety. Call us at 866.466.3339 now to see what we can do for your business.