Fewer Hood Cleaning Visits, More Savings
Frequent hood cleanings are expensive and time consuming and shutting down your kitchen for maintenance reduces your profits and productivity, adding to your hood cleaning costs.
Grease filters trap grease before it ever enters your exhaust system, preventing grease from accumulating and clogging up your kitchen exhaust system. This reduces the need for frequent hood cleanings, saving time and money, and minimizes the fire hazards associated with grease buildup.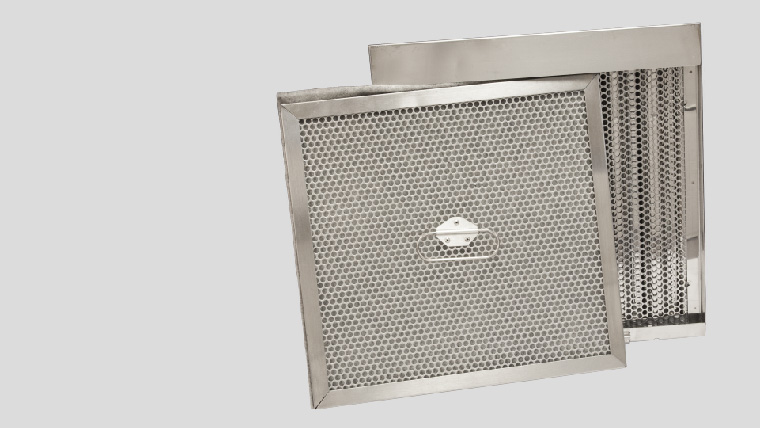 Why Use Grease Lock Disposable Filters?
Grease Lock disposable grease filters trap your exhaust grease safely, efficiently and affordably. Simply install the biodegradeable fiber filter and enjoy the following benefits.
Why Choose Facilitec Southwest for Your Grease Filters?
We never compromise when it comes to customer satisfaction and safety. That's why we choose Grease Lock grease filters for our customers. We trust Grease Lock to dramatically reduce the potential for fires in your commercial kitchen, keeping your employees and customers safe.
Call Facilitec Southwest at 866.466.3339 to have grease filters installed in your exhaust system today. Watch the video below for more information