Always Be Sure Your Business Meets Code Standards
The National Fire Protection Association has strict codes in place to protect business facilities, employees and customers. NFPA code 96 specifically provides standards for ventilation control and fire protection of commercial kitchens. When your local fire marshal inspects your kitchen, NFPA 96 is the list of guidelines they use to evaluate your fire safety.
The complex system of NFPA 96 codes includes regulations for: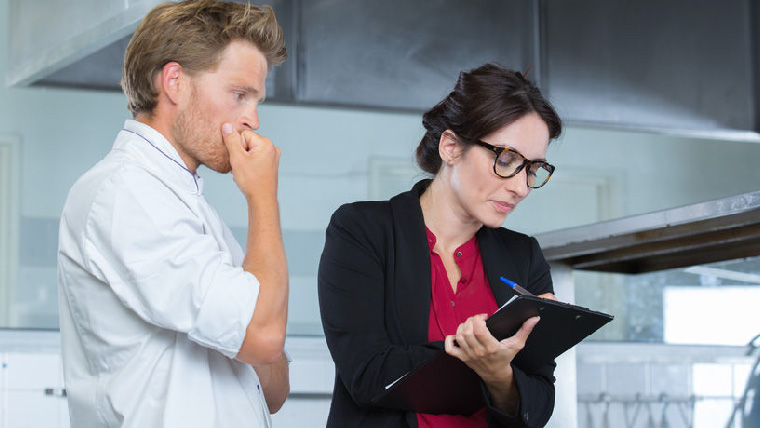 These guidelines can be hard to navigate and it is very easy to fall out of compliance, putting your business at risk, not just for a compliance violation but for serious safety issues. Every service Facilitec Southwest provides is NFPA 96 code-compliant and designed to keep you safe and inspection-ready.
Facilitec Southwest is here to help you prepare for your fire marshal inspection, providing guidance on NFPA 96 requirements and getting you compliant with those requirements through efficient and affordable grease control equipment installations, repairs and maintenance.
Why Choose Facilitec Southwest?
Because we are committed to integrity and customer service.
There is more to kitchen safety than meets the eye, and at Facilitec Southwest we have our eyes open for you. Call us at 866.466.3339 to put us to work for you.
Facilitec SouthWest is a proud member of: