Vent Hood Cleaning & Rooftop Grease Containment Products
We Meet or Exceed National Fire Protection Association 96 Cleaning Standards Every Time
Facilitec SouthWest is your trusted local provider of kitchen exhaust hood cleaning, rooftop grease containment and solid surface cleaning. With our cleaning and grease containment maintenance programs, your facilities will meet or exceed NFPA 96 Standards so that you, your employees and your customers will be safe from an excess risk of fire related to grease build up from the kitchen exhaust system. We offer convenient scheduling and custom maintenance plans to make staying grease-free easy for your business.
Every Kitchen Hood Cleaning School is NOT the Same
Whether you run a restaurant or an industrial facility, your roof is at significant risk of damage by greasy runoff from your exhaust system. Not only do grease and oil cause decay and expensive damage to your roof, but they can also lead to animal and insect infestation, building code violations and EPA violations and pose a serious fire hazard. Facilitec has the grease containment solutions you need to stay safe and compliant.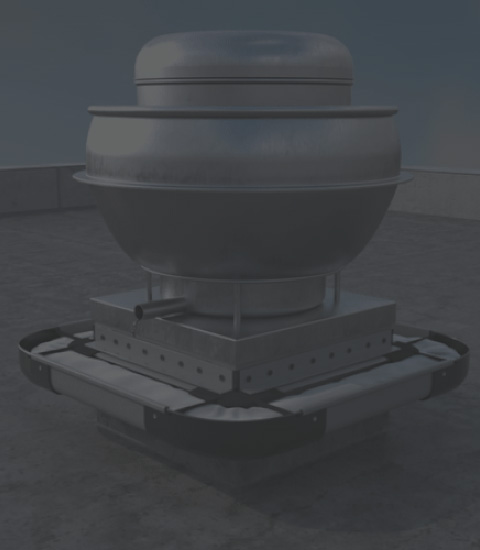 Prevent dangerous, costly roof damages by capturing grease and oil in an easily maintained rooftop containment system.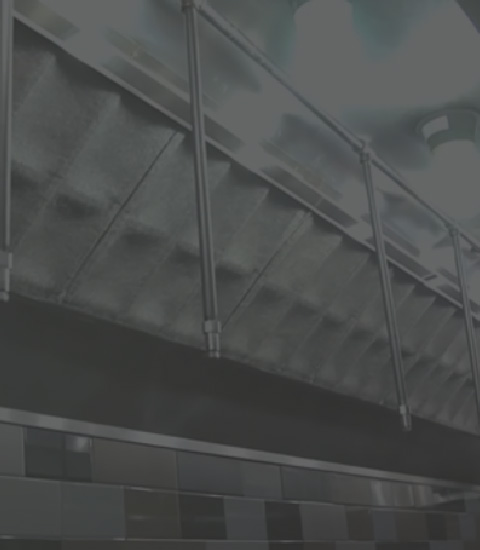 Using disposable grease filters not only protects against kitchen fires, but also reduces your need for kitchen hood cleaning.
Facilitec SouthWest specializes in kitchen hood cleaning, grease containment and NFPA 96-compliance for restaurants of all sizes.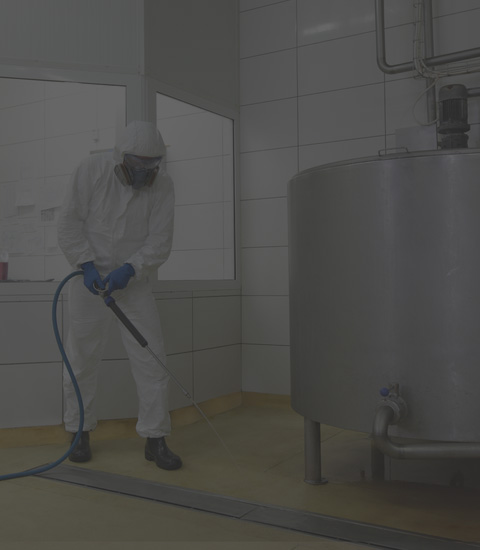 Many industrial processes create effluent that can pose fire risks and health hazards. We keep your facilities clean and safe from fire.
Industry Leaders in Hood Cleaning & Grease Containment
Founded in 1986, Facilitec SouthWest is a grease remediation company that proudly serves restaurants, hotels, casinos, hospitals, supermarkets, country clubs, schools, food processing facilities and industrial facilities throughout Texas, Oklahoma, Arkansas, Louisiana, New Mexico, Colorado and Kansas. We are the local leaders in hood cleaning, grease containment, surface cleaning and maintenance. 100% of our work meets or exceeds NFPA 96 standards.
Facilitec SouthWest is a proud member of:
Every Kitchen Hood Cleaning School is NOT the Same
We back our services with an exclusive Grease-Free Guarantee. Ask us about it today!